Whether you are remodeling your home or are setting up a new one, you will definitely have electrical needs. Without proper electrical facilities, it would be very difficult for you to survive. Whether you want to work or do some household tasks, basic electrical facilities are essential. That is why you will need the support of an electrical contractor. We, at JPEG, Inc., can we the right choice for you. we are an established and reliable company which has more than 15 years of experience. We can provide you with various kinds of residential and commercial electrical services. Right from electric circuits, fuses, lighting, ceiling fans call my air conditioners, and kitchen appliances to electrical generators, data cabling, security systems, and much more, we can help with all kinds of electrical facilities. We are known for our variety of services and capable and experienced professionals to carry out all kinds of electrical services. So, if you belong to areas like Plantation, FL, Fort Lauderdale, Sunrise, FL, Weston, FL, Hollywood, FL, or Miramar, FL, you can opt for us.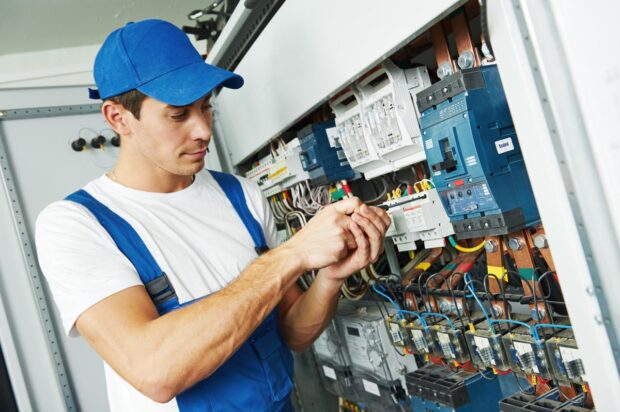 Here, we have put together a few factors to look out for while choosing an electrical contractor. Take a look.
Variety of Services
First of all, you should make sure that the electrical contractor can provide you with a number of services you might need with your electrical facilities. You should check if they can install as well as repair and maintain your electrical systems, which are the two most important things that one needs.
Reputation
You would surely need a company for your electrical needs which is reliable. In order to know if the company is a reliable one or not, you have to go through the reputation of the company. In order to it, you should check the client reviews and feedbacks of the company.
So, if you want to choose us for your electrical needs, contact us today.