We all know that outdoor lighting is a great compliment to building, parks, and roadsides to enhance its Look and also to add security during the night. We, from JPEG Inc. Electrical Contracting, are here to help you find the ideal type of commercial outdoor lighting for your home. Being a family owned and operated electrical company, we bring a personalized touch in our professional services. From installing, connecting, to testing, and maintaining every type of electrical system; we do it all. The electricians at JPEG are well- trained, highly efficient, knowledgeable, dedicated, and concerned about your specific requirements and they make sure you get what you want. It is this dedication of ours that slowly increases our client base in and around the regions of Fort Lauderdale, Plantation, and Weston.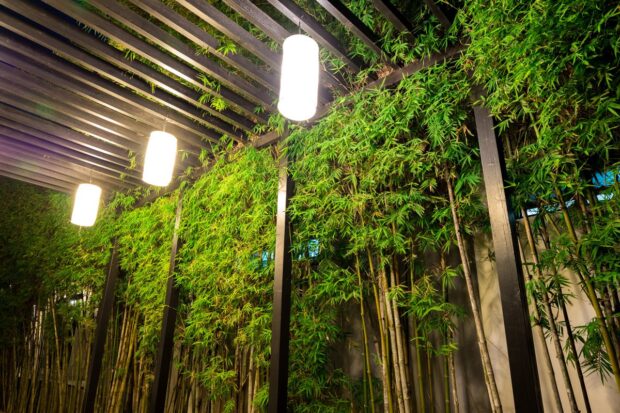 Below we have mentioned 3 common types of commercial outdoor lighting fixtures available with us. Take a look
These are usually installed where you want to cover large areas and provide white spanning lighting. Floodlights help protect people in large common areas like the park, stadium, parking lots. Since these floodlights are powered with high pressure sodium or halide security light, it becomes easier to illuminate the corners which are otherwise hidden.
This type of lighting is used for private and public spaces; parks, office building, terraces, public verandas, or even the gardens in your society. Due to its organic design, light pollution, LED fixture, scale and control, landscape lighting is quite a preferred choice for security as well as public enjoyment.
These are usually used for business signage, stonework; on landscaping to create a dramatic effect and highlight the features, and attract people's I towards it.
So, if you are planning to install commercial outdoor lighting, you can get in touch with us at 954- 410- 3995.