Commercial Lighting Repair in Fort Lauderdale, FL
Lighting affects the way others view your business in the literal sense. If you're a business owner in Fort Lauderdale, you know that commercial lighting is an integral part of your company's structure. At JPEG, Inc., of Fort Lauderdale, we offer all commercial lighting repairs and services for your business needs.
Nothing makes a company look as shabby as a half-lit or broken lighting system. In some cases, fragmented lighting may appear more intimidating than no lighting. If customers notice faulty lighting, they could reconsider buying from your business.
Prioritizing commercial lighting repair shows customers that you take pride in your appearance. Additionally, it makes your business stand out in appearing professional and affluent. JPEG Inc. makes it hassle-free to maintain your commercial outdoor lighting repairs.
Indoor and Outdoor Commercial Lighting in Fort Lauderdale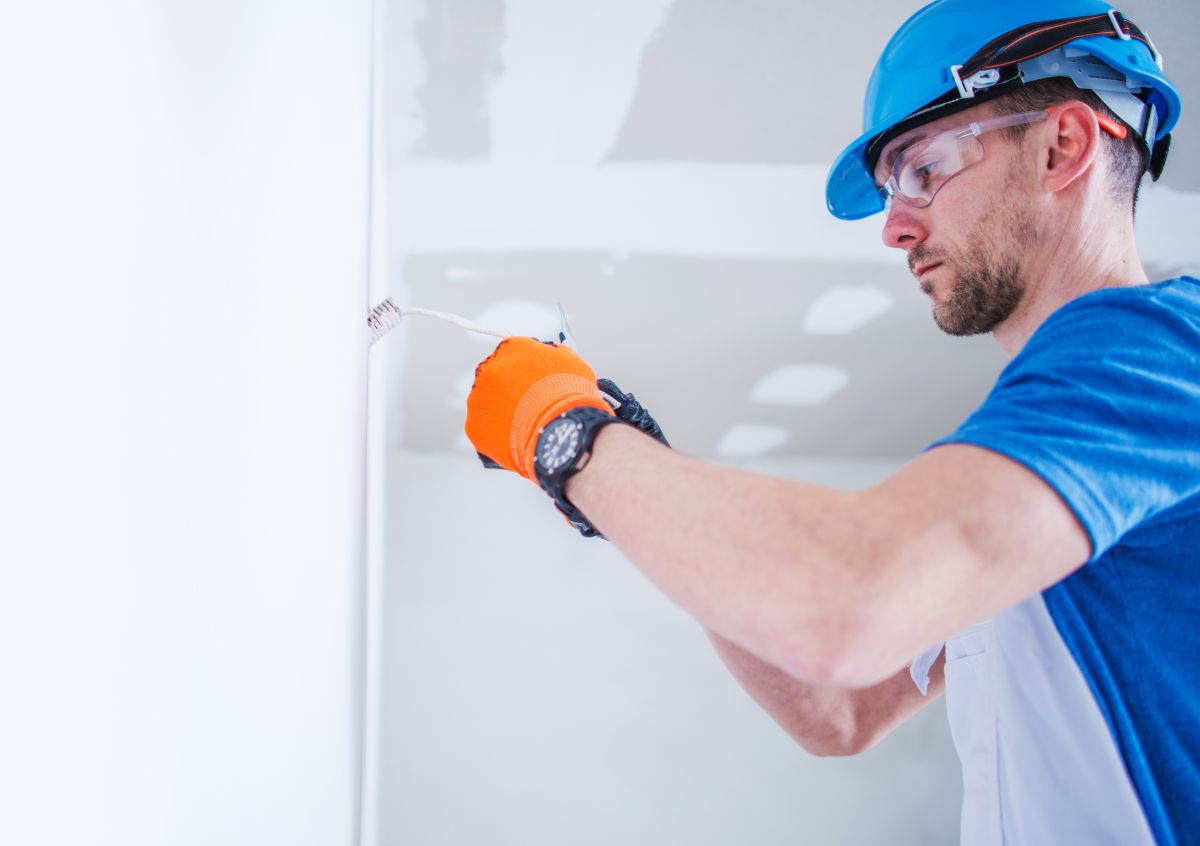 Security – Adequate outdoor lighting scares off potential burgers and makes it easier for your cameras to identify who poses a threat. Protect your business's assets with ample lighting.
Safety – You want to take care of your customers, no matter the time of day. Proper commercial lighting makes it safe for your patrons and employees to come and go safely from your business without fear of the darkness. Our commercial lighting systems offer fire resistance to ensure maximum safety for your company.
Sales – The proper lighting can attract customers to your products and entice additional sales. Appropriate lighting that is strategically placed can aid in seasonal rotations or showcase new inventory. In addition, our lighting services can help your products attain sales-worthy staging.
Commercial Electrical Contractor in Fort Lauderdale, Florida
Installing commercial lighting may seem intimidating if your business does not already have an integrated system. Our knowledgeable commercial electrician contractors can install lights for your business to light up your parking lot, storefront, window displays, and interior retail space.
Turn to a commercial electrician from JPEG, Inc., for electrical services for your business. We can install and provide regular commercial lighting maintenance for:
Gas stations
Convenience stores
Strip malls
Parking lots
Retail stores
Emergency lighting
and more
Whether you're yachting through one of Fort Lauderdale's historic canals or enjoying an evening at the Riverwalk Arts and Entertainment District, you'll need to see where you're going. JPEG Inc. ensures that any activity in the "Venice of America" is done with high visibility. Call us today for a consultation or for commercial lighting repair.