Are you starting with your own business? Then, you must have rented a commercial space too. Before beginning with the operations of your business, you have to make sure that the place is functional. Electricity is one of the major factors that will help make the place functional and ready to be an office space. You should resort to an electrical contractor who can provide you with a smart and qualified commercial electrician. He or she will be able to help you with installations, repairs, and maintenance for all the years you continue to use the area as your commercial space. We, at JPEG Inc., Electrical Contracting, can help. We are an experienced and reputed company which can offer you a quality electrical service for your new commercial business. We have catered to residential, industrial as well as commercial clients so we understand your requirements properly. With our experience of over 15 years and solid reputation as an electrical contractor, we have gained a huge customer base in areas like Fort Lauderdale, Hollywood FL, Miramar FL, Pembroke Pines FL, Plantation FL, or Sunrise FL.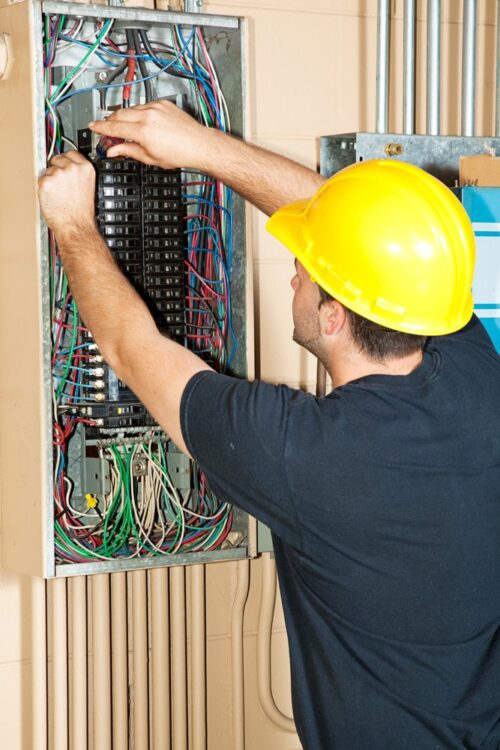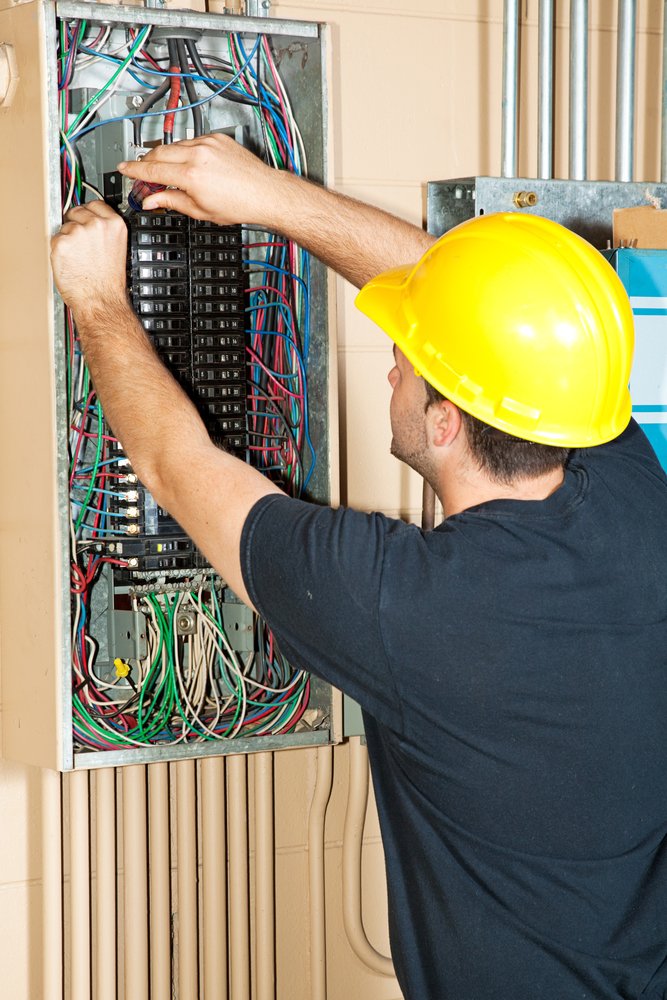 Here, we have enlisted a few reasons why we are the right choice for commercial electrical needs. Take a look.
You should always choose us for a commercial electrician because our professionals have a profound expertise and training regarding electrical work. We have the experience to install systems, repair electrical lines, fuses, or circuits, help you with your lighting systems, ceiling fans, air-conditioners, dedicated computer circuits, data or communication lines, and a lot more. We will help you with all electrical services you can need in an office.
We will make sure that your business space do not suffer from any inconvenience. We will guarantee a complete productivity at all times because we provide a 24×7 service. Whenever you will need us for any electrical work, we will be at your service and try to provide you with an effective solution that saves your time, energy, and business capital.
So, if you want to hire us, then contact us immediately.