Commercial Electrician, Commercial Lighting Retrofit, and Outdoor Lighting by Commercial Electrical Contractor in Broward County
Are you searching for a top-rate commercial electrician in Broward County? Call us at JPEG Inc. Electrical Contracting right away!
Commercial electrical work takes more skill and experience than most people realize! The complexities of wiring or repairing a commercial or industrial site are legendary. At JPEG Inc. Electrical Contracting, we are dependable local commercial electricians familiar with the latest energy-saving, safety, and high-tech devices.
If you want a team with expertise that is competent, capable, and reliable, be sure to turn to us at JPEG Inc. Electrical Contracting in Broward County, FL. From minor repairs to new electrical systems, we'll ensure that your business is fully up to electric code. We know how much is at stake.
Based in Cooper City, FL, our team of commercial electricians will provide quick and efficient services throughout Broward County, including the Fort Lauderdale, Sunrise, Pembroke Pines, and Hollywood, FL, areas. We also offer 24-hour emergency repairs.
To learn more about why our clients say that we are the best commercial electrical contractor in Broward County, visit our reviews page.
Commercial Electricians Serving Broward County, Florida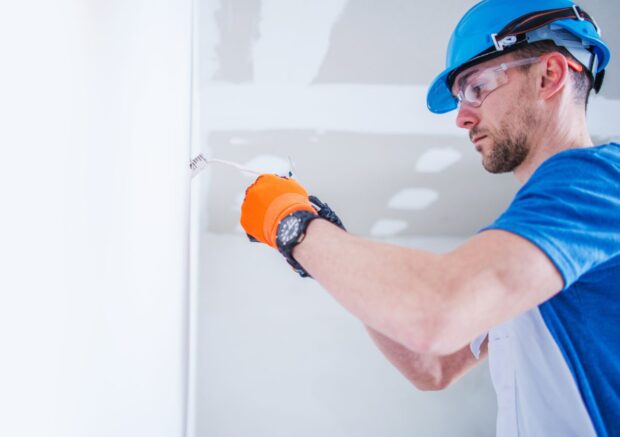 We understand how urgent it can be to keep your commercial or industrial building running and safe from high-voltage injuries. We will be there for you whenever you need us, 24/7/365!
Some of our commercial electrical services include:
Safety Inspections
Wiring and Rewiring
Generators
Circuit Breakers and Panels
Switches and Outlets
Commercial Outdoor Lighting
Commercial Lighting Retrofit
If you're looking for the most dependable commercial electrical contractors in Broward County, FL, be sure to reach out to us to receive high-quality services at low prices.
Quality Electrical Service in Broward County, FL
Broward County, part of the Miami metropolitan area, is home to almost 2 million residents and thousands of businesses. The International Swimming Hall of Fame and The Museum of Discovery and Science are popular attractions located in Fort Lauderdale. The county boasts over 23 miles of beaches and is home to America's largest indoor flea market.
If you are looking for commercial electricians in Broward County, don't fail to contact our friendly and talented team at JPEG Inc. Electrical Contracting. Our commercial electricians are licensed and insured. We'll work hard to save you money—be sure to ask about energy-efficient options we can provide.
Visit our JPEG Inc. Electrical Contracting website to find out why you should choose us. Contact us today for an emergency appointment or a free quote.