Do you run a company and have a commercial space of your own? If you are about to start your own commercial space or already have a workplace of your own, you must understand that there are certain basic amenities that must be there in your office. Without proper office machines, you cannot function as of business, and without providing your employees with a comfortable and convenient atmosphere, you can never bring out the right kind of productivity from them. That is why you need to install some office machines along with proper lighting and HVAC services. That is why you will need a commercial electrical contractor. We, at JPEG, Inc., Electrical Contracting, can be the right choice for you. We are one of the most established and reliable companies which have been in this business for more than 15 years now. We can provide you with installation, connection, testing, and maintenance services of all electrical systems. So, if you belong to areas such as Miramar, FL, Pembroke Pines, FL, Fort Lauderdale, Hollywood, FL, Weston, FL, or Davie, FL, then you can opt for us.
Here, we have put together a few things to check about your commercial electrical contractor before hiring. Take a look.
You can only trust a company that has been in this business for a long time. With your electrical contractor as well, you should check the number of years they have been providing such a service so as to understand if they can help you with high-quality services or not.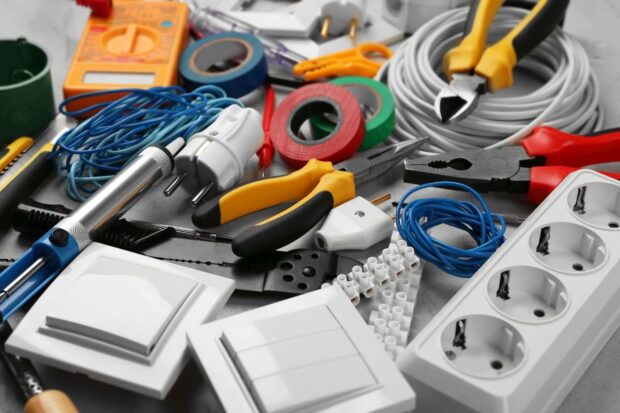 You have to also consider your budget while choosing an electrical contractor. You need to make sure that the amount charged by the company is suitable for your budget. That is why you must take quotes in advance and compare it with others before making a choice.
So, if you are interested in choosing us, contact us today.