Ceiling Fan Installation in Southwest Ranches, FL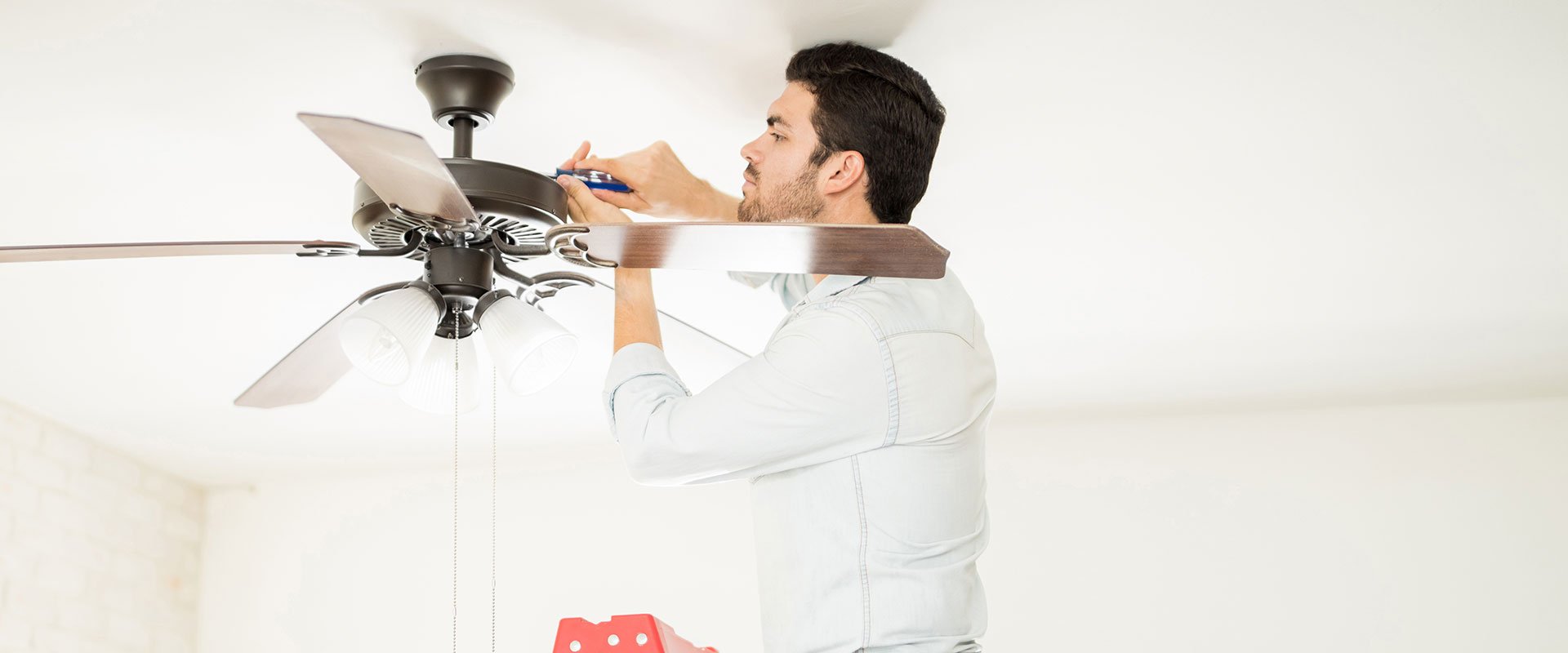 Living in southern Florida, it is nearly a necessity to have air conditioning for the summer months to be bearable. But have you considered having a ceiling fan installation in your Southwest Ranches home as well? They can help circulate the air and actually reduce your overall electric bill, which is especially nice during the hot weather months. With the movement of the air, it helps to cool you down quicker because the moisture your body emits to evaporate and cool the body, does so faster with moving air from ceiling fans.
Installing New Ceiling Fans in Southwest Ranches
When you have JPEG, Inc. electricians do ceiling fan installations in your home, this is a much better option than trying to use a box fan or a pedestal stand for air circulation. Why is this? Primarily, it is because when you use a box fan or pedestal stand, you are also using up some floor space in those rooms, making it more difficult to move around in your home. Not only that, but they just don't look as good as a proper ceiling fan does, and ceiling fans can also come with lighting features. These make them superior to a regular box or pedestal fan.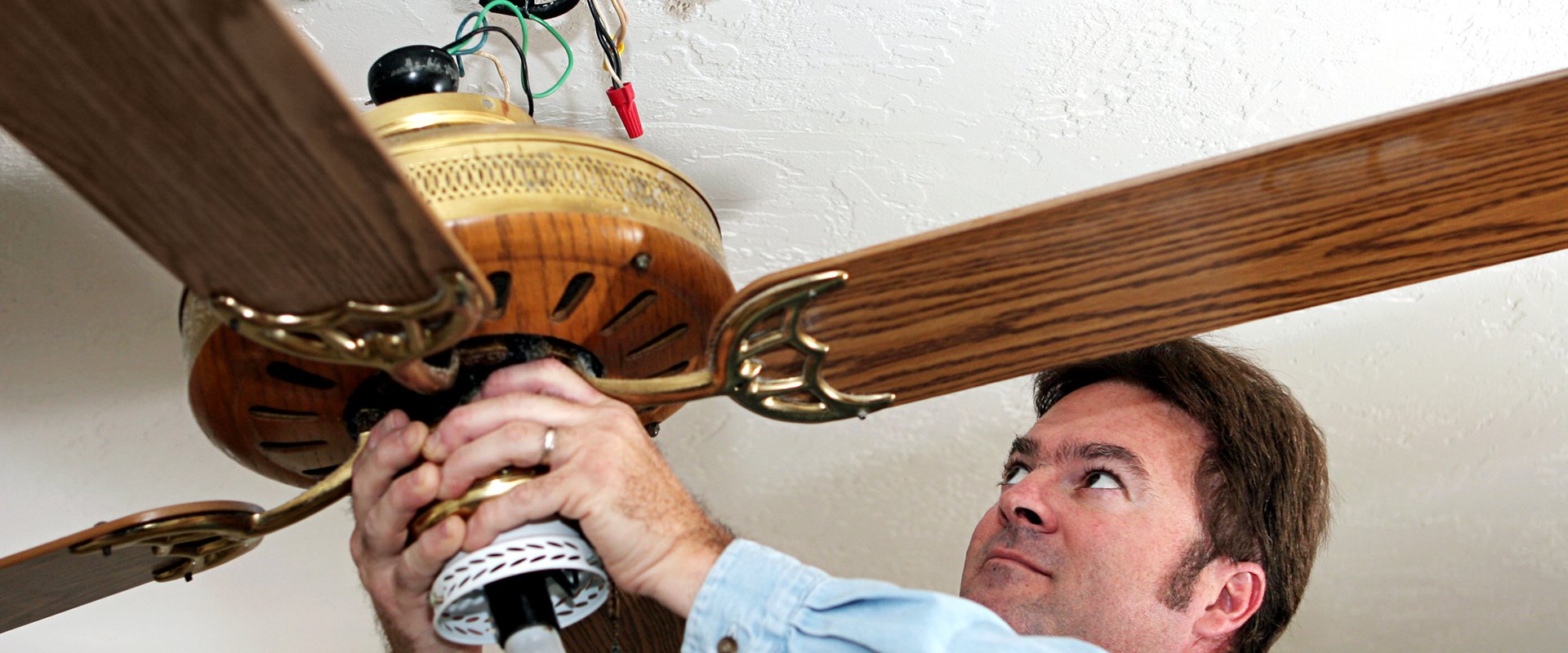 Additionally, ceiling fans aren't just for the summer months, they can be used during all times of the year. Ceiling fans have a switch on them where you can reverse the spin of them to help circulate the air during the cooler months to prevent a room from becoming too cold and bring the warmer air at the ceiling down into the rest of the room.
Electrical Service in Southwest Ranches, Florida
Whether it's ceiling fan installations or you have other electrical needs, JPEG, Inc. offers a wide array of electrical services for both homes and businesses in Southwest Ranches. New lighting installations, electrical outlets and switches, breaker panels, CCTV, cable runs, security lighting, and other electrical services are all offered by a company with more than 15 years of experience. Contact JPEG, Inc. today to have them help you with your electrical needs.
Southwest Ranches is primarily residential, with most lots consisting of 1 acre (0.40 ha) or more. Some are small farms and equestrian ranches. The town has laws that keep homes from being built on lots less than an acre. To conserve the town's rural lifestyle, the laws also generally prevent streetlights and sidewalks from being constructed. To support its rural-equestrian lifestyle, the town has developed miles of multi-use trails. People can often be seen riding horses or bicycles or walking the trails that spread throughout the town.